25 August 2020
Lorie & Anthony Wedding / / Orange Tree House, Greyabbey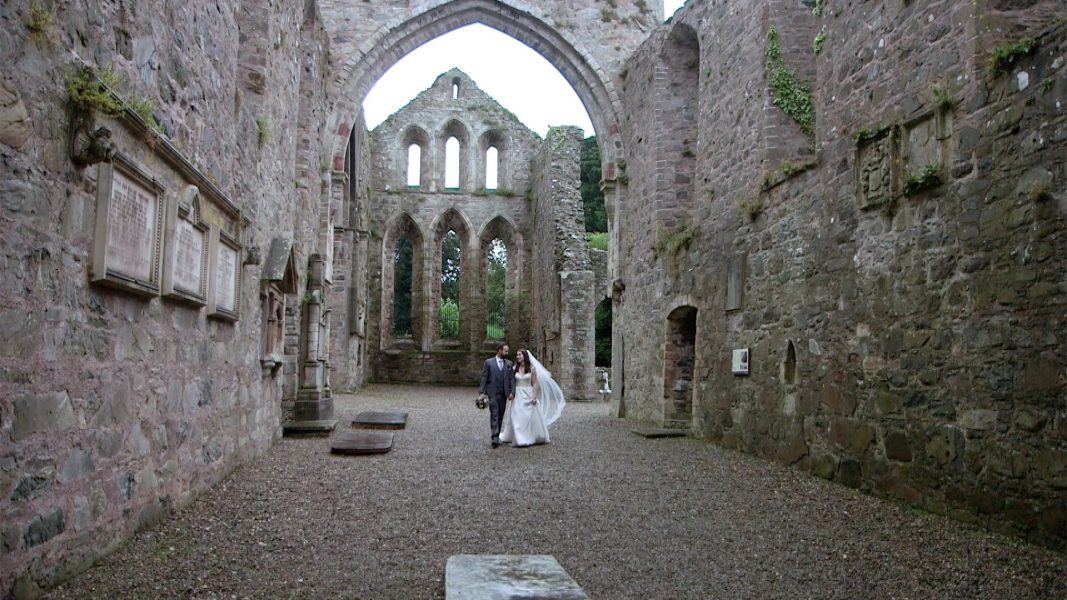 One of the most super relaxed & loved up couple's I have ever meet and one of my favorite weddings of the last year filled with smiles, laughter and so much happiness surrounded by love from friend and family.
I on the other hand was not so relaxed as Anthony had give me the wrong date to his wedding day so at 9am on the day of the wedding I received a call from Anthony telling me his wedding was that day! bit of a shock as it was booking in for a month later but it all ended well.
I am so delighted they picked me to film your amazing wedding day and it was also great to be back filming at Orange Tree House what a amazing place!!
Share