4 December 2020
Amy + Seans Wedding Film Trailer / / Castle Leslie Estate, Ireland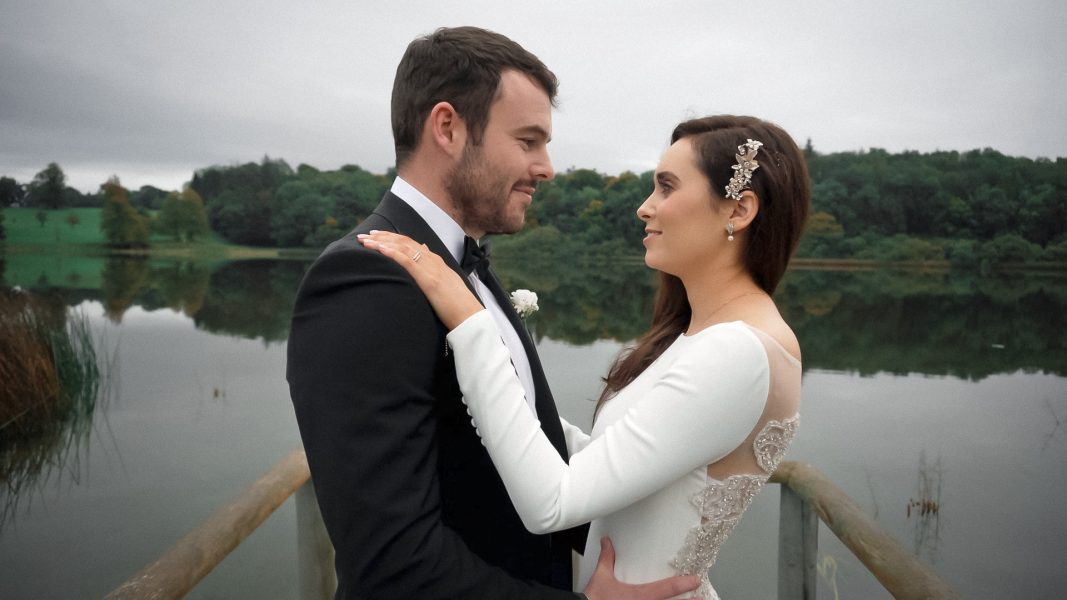 Im so excited to share Amy & Sean's wedding story at the stunning Castle Leslie Estate.
One of my favorite weddings of the year filled with smiles, laughter and so much happiness surrounded by love from close friend and family.
I am so delighted you picked me to film your wedding day even the rain could not dampen this amazing day!!
Wedding Team
Photographer – Paul Callaghan Photography
Wedding Cake -Yummymummy wedding cakes
Harpist – Aisleagh . Concert Harpist
Wedding Dress – Pronuptia Bridal Belfast
Wedding Venue -Castle Leslie Estate
Share